What is Mercedes me?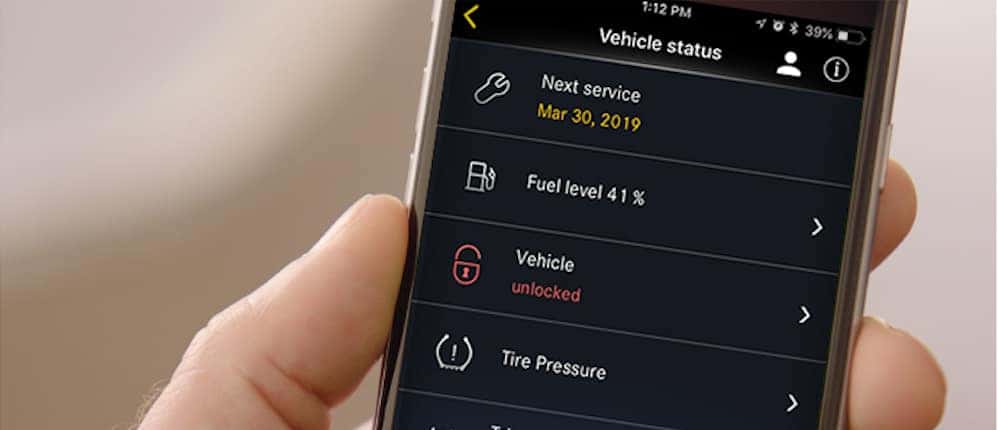 Mercedes me is an innovative tech feature that gathers your important information and stores it in an easily accessible app. This mobile app is available for iOS and Android smartphones, tablets, laptops, and other devices, and keeps you connected to your new or certified pre-owned vehicle and the world of Mercedes-Benz when you're on the go in Los Angeles. The capabilities of the Mercedes me app are many and it's bound to make your commutes around Pasadena and Alhambra even more enjoyable.
---
---
What Can You Do with Mercedes me?
What exactly does Mercedes me do to assist Mercedes-Benz Los Angeles drivers? More than you might think! It's a multifunctional app that makes the following possible:
Learn More About Your Car: When you purchase a new or CPO Mercedes-Benz vehicle, you're bound to have questions about its features. Using Mercedes me, you can watch how-to videos and talk to a product concierge to learn more about your car.
Stay Up-to-Date with Maintenance: The Mercedes me app lets you schedule service when you need it, as well as view a record of past services. Whether you drive a Mercedes-Benz A-Class or Mercedes-Benz GLC, this will help you stay current on much-needed service intervals.
Remote-Access Your Car: Mercedes me allows you to control different vehicle functions; you can remote start your car with Mercedes me remote start, remote-lock/unlock the doors, sound the horn, or turn on the lights from afar.
Stay Informed on Leasing or Financing: Whether you leased or financed your car, Mercedes me makes it easier to keep track of payments, as well as other loan or leasing information.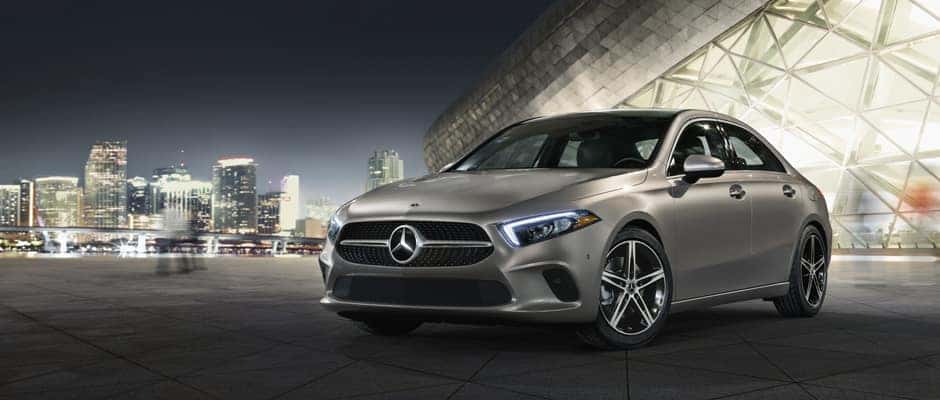 What Are the Mercedes me Packages?
Mercedes me is available in four variations, which include the following:
Mercedes me assist — gives you access to important information about your vehicle, such as tutorial videos and your owner's manual.
Mercedes me connect — gives you remote access to your vehicle via your smartphone or another device and also includes vehicle location tracking.
Mercedes me inspire — shares exclusive travel offers, as well as stories from other Mercedes-Benz owners about their travels and experiences with the brand's features and technologies.
Mercedes me finance — links directly to your Mercedes-Benz Financial Services account and provides more information on your leasing or financing offer.
Try Out Mercedes me at Mercedes-Benz of Arcadia!
Do you have additional questions about the Mercedes me app? Want to experience Mercedes me remote start in action? Wondering what the Mercedes me cost is for vehicles that offer the feature as an optional add-on? Contact us at Mercedes-Benz of Arcadia to schedule a test drive near Alhambra! We can also answer any questions you may have about more of the brand's technologies, such as Mercedes-Benz User Experience (MBUX), mbrace®, ATTENTION ASSIST®, or Mercedes-Benz hybrid technology.