Express Service Pick Up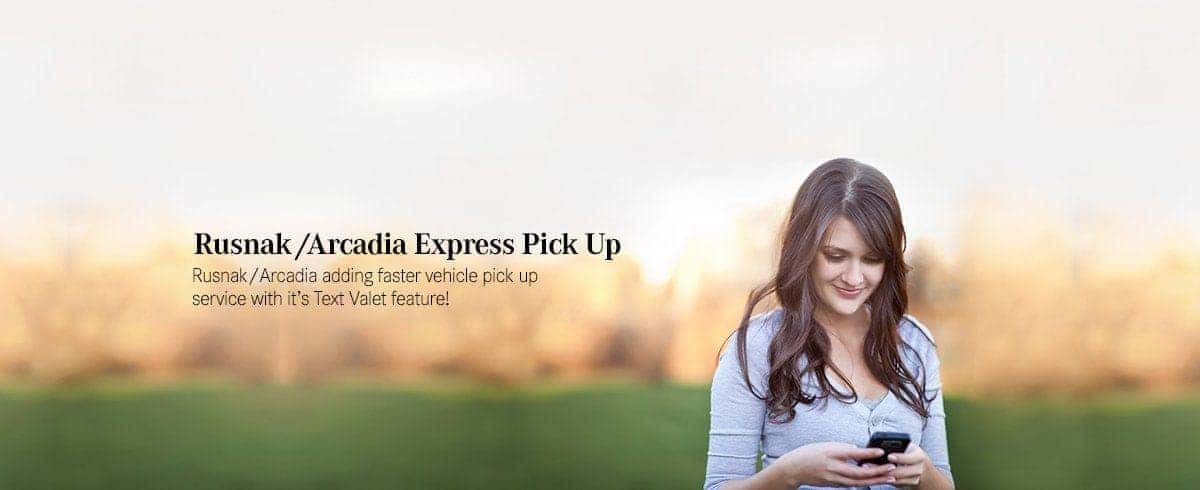 Mercedes-Benz of Arcadia Scores BIG by adding faster vehicle pick up service with its Text Valet feature!
Mercedes-Benz of Arcadia always prides itself on providing outstanding first class customer service. In which is why we're always looking for ways to make sure that your experience is the best in personalized customer service from your arrival to our dealership to your departure.
With a high-volume valet operation, Mercedes-Benz of Arcadia wanted to minimize your wait time pick up of your vehicle in which is why our customers now can conveniently text for their car when they're ready to pick it up. Additionally, the front desk staff can make valet requests directly from their computers using the business text dashboard.
It has helped the valet team by providing a longer lead time to retrieve vehicles. More importantly, it has helped minimize the wait time for their customers, in turn helping ensure the overall experience at Mercedes-Benz of Arcadia remains first class in customer service!