Experience AMG®
An obsession with driving performance.
Adrenaline, speed and precision – step into the world of performance and experience the AMG® brand with all five senses. Our AMG® Performance Center here at Mercedes-Benz of Arcadia is one of about 400 across the globe. Deep rooted with racing in its history, AMG® has stood the test of time. The Performance Center is made for you to slow down and immerse yourself in all that it has to offer.
Join the AMG® Family and make your performance dreams a reality.
AMG® Driving Academy
The AMG® Driving Academy unites the unique AMG® Performance with unforgettable experiences in the most beautiful locations in Europe. For more than 50 years, Mercedes-AMG® has stood for a passion for performance. You can experience this extraordinary feeling on world-famous racetracks, picturesque country roads and in the magnificent Swedish Lapland. We will show you driving pleasure, lifestyle and motorsport in their purest form. Our diverse range of training sessions and events offer the perfect program for every taste and for every level of experience.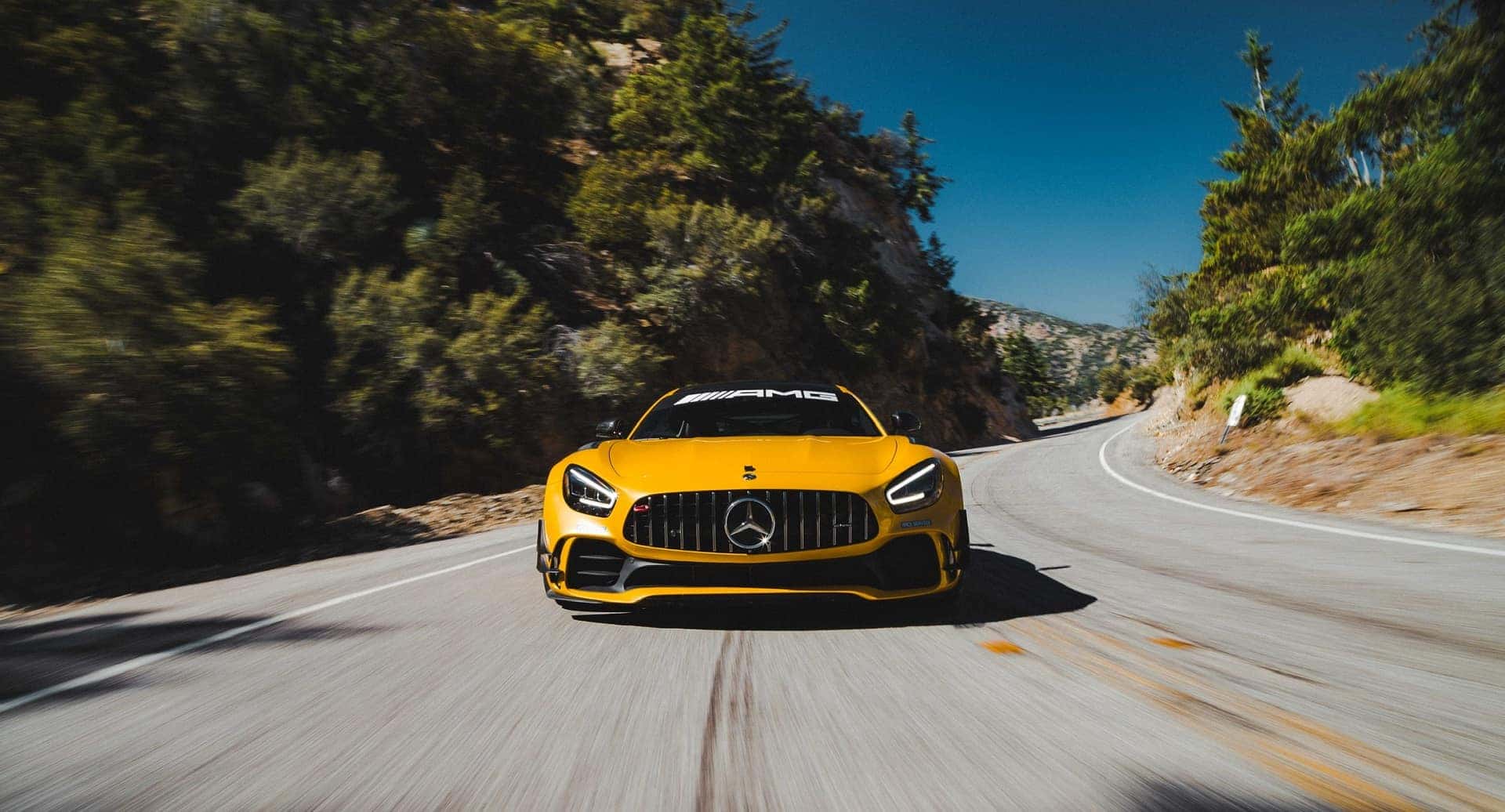 And you will have access to the latest Mercedes-AMG® models in any of the formats. During the event, you will receive top-of-the-line training from our well-experienced instructors. Due to their many years of experience in various motorsport classes (such as GT motorsport, Formula racing and rallies) the instructors can give specialized tips and identify the potential areas for improvement in individual driving skills.
Exclusive and carefully selected accommodations provide for the utmost in comfort and exquisite moments of wonderful feelings. Moments of culinary enjoyment and the right accompanying program complete every AMG® Experience.
Whether it's challenging serpentine roads over mountains and through valleys, or beautiful routes with majestic views – come and explore Europe's most beautiful roads with the World's Fastest Family. The AMG® Explorer events impress with acceleration and relaxation, with pleasure and pure speed, and with passion and luxury.
The events offer superlative variety and entertainment, with numerous culinary highlights and exclusive adventure tours with like-minded AMG® fans.