Mercedes-Benz BlueTEC® Service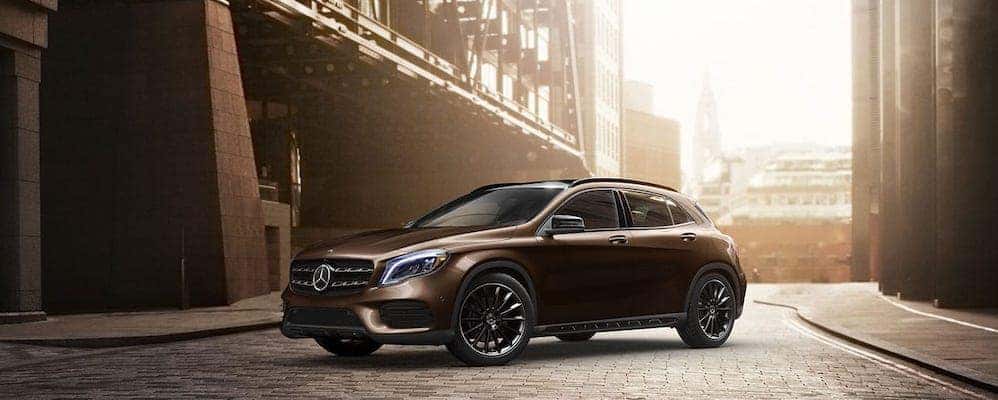 Diesel vehicles have been a staple in Europe for many years. Due to advancements in diesel technology, diesel engines have recently become popular in the United States. Mercedes-Benz is one of the brands leading the charge in clean diesel technology. Mercedes-Benz vehicles with diesel engines, such as the Sprinter BlueTEC®, help reduce pollution-causing emissions while providing all the comfort, capability, and luxury you expect. The service team at Mercedes-Benz of Arcadia is here to help you care for your vehicle's BlueTEC® engine. Learn more about Mercedes-Benz BlueTEC® service below!
Mercedes-Benz BlueTEC®: How it Works
Diesel vehicles are known for being powerful with impressive fuel economy — and Mercedes-Benz BlueTEC® models are no different. BlueTEC® engines come with these components to help improve performance on Los Angeles roads:
High-pressure fuel injection
Variable-vane turbocharger for a more powerful combustion
A liquid solution called AdBlue® is injected into the exhaust, converting nitrogen oxide emissions to harmless nitrogen and oxygen
The team at Mercedes-Benz of Arcadia is familiar with each of the above components and uses state-of-the-art tools and technologies to diagnose and repair any problems that can arise with a BlueTEC® engine.
Common BlueTEC® Service Needs
Like any machine, BlueTEC® clean-diesel engines need regular service to operate at their best. Here are a few common BlueTEC® services our team of certified technicians can perform to ensure your vehicle is in good shape:
Diesel Particulate Filter (DPF): The DPF traps and stores soot, which needs to be removed after a certain amount of time. This process is automated and done using computer technology.
DPF Exhaust Pressure Sensor: This sensor is used to control the DPF and how much it restricts the exhaust flow. If the sensor malfunctions, you'll see a "check engine" light on the dash. Fortunately, DPF exhaust pressure sensor replacement is an easy and inexpensive fix.
Diesel Exhaust Fluid Heater: BlueTEC® engines use a diesel exhaust fluid — AdBlue® — which is stored in a tank that can freeze in cold weather. The diesel exhaust fluid heater can burn out, which triggers a "check engine" light warning.
Oil Leak: Hardened oil cooler gaskets can lead to oil leaks from the oil cooler. These leaks tend to be time-consuming repairs; the intake manifold, turbocharger, and more need to be moved to get to the leak itself. However, new seals often resolve the problem.
Glow Plugs: Glow plugs are electrical heaters and are needed to start diesel engines. They can fail over time, though, causing a long cranking time and rough engine performance in the few minutes following a start-up. Our team can replace them for you using OEM Mercedes-Benz parts!
Receive Expert BlueTEC® Diesel Engine Service at Mercedes-Benz of Arcadia!
One of the many benefits of Mercedes-Benz BlueTEC® engines is they're cleaner than gas-powered engines and often more powerful. Mercedes-Benz of Arcadia can help you keep your diesel luxury vehicle in excellent condition, as well as handle any other repair needs with knowledge and equipment only found at an authorized Mercedes-Benz dealer. Need diesel service? Schedule a service appointment near Alhambra or contact us to learn more about our ever-changing service and parts specials! We can also provide information on Mercedes-Benz hybrid models, or answer any service-related questions you may have, such as, "Why does my car shake when braking?"