Best Joyrides Around Arcadia, CA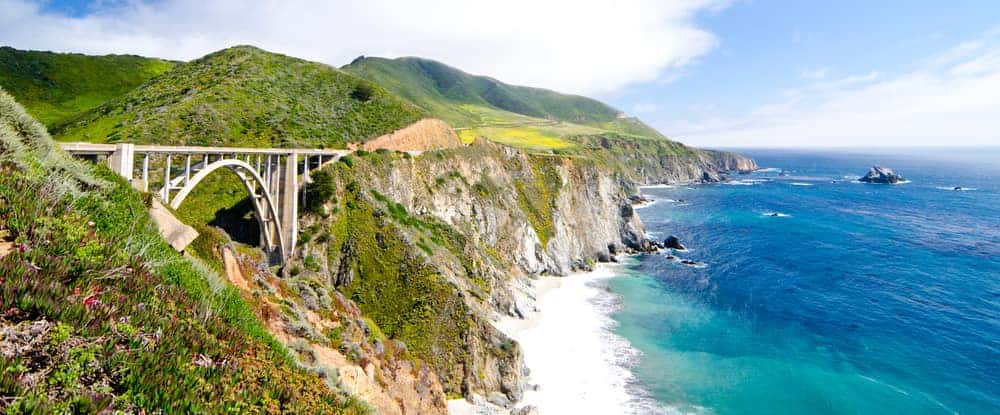 While you might find a pleasant place to show off your new Mercedes-Benz vehicle in Los Angeles or on the roads of Pasadena, we believe the roads around Arcadia offer a better option. We polled the staff at Mercedes-Benz of Arcadia and put together a list of the best joyrides around Arcadia, CA!
Pacific Coast Highway
This 'All American Road' runs from the city of Santa Barbara to San Diego and boasts some of the most stunning views of the Pacific on the West Coast. The stretch of the Pacific Coast Highway between Los Angeles and San Francisco is the best known and has been featured in many Hollywood Blockbusters and more than a few car commercials.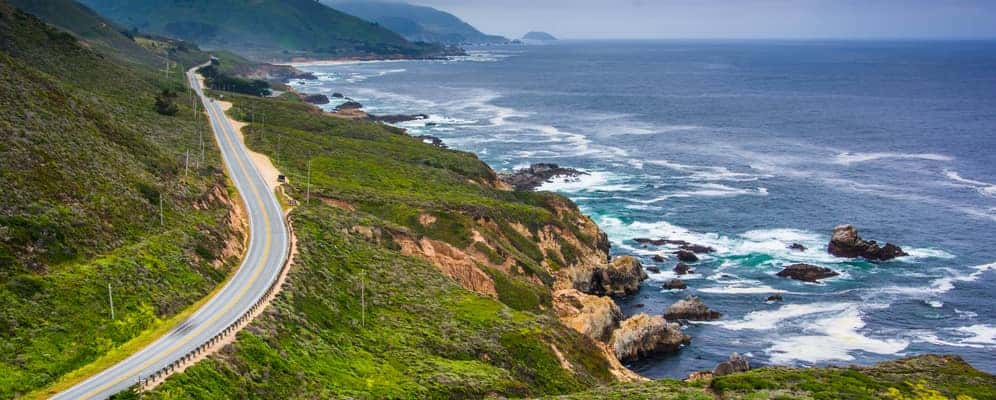 Mulholland Drive
Built in the 1920s for easy access to the Hollywood Hills, Mulholland Drive is one of the most famous roads in Los Angeles. The 55-mile winding track of road offers breathtaking panoramic views of the city and drive-by access to some of the most luxurious homes in the world.
Angeles Crest Scenic Byway
There's a lot to see in La Cañada, including the Descanso Gardens. Also known as Route 2, Angeles Crest Byway will take you from La Cañada Flintridge to the Junction with SR 138. The windy road travels through the Angeles National Forest with several scenic stops along the way that allow travelers to get out and enjoy picnics, hikes, or just photo ops along the way.
Big Tujunga Canyon Road
Winding past Hidden Springs through the Angeles National Forest, the Big Tujunga Canyon Road is a windy delight taking you from the city to the cool comfort of the wilderness beyond. It's one of the shorter roads but, if you want to stretch out your adventure, you can connect to the Angeles Forest Highway and head north through the natural areas and come out all the way up in Palmdale.
The Sunset Strip
If you're searching for a place to see the best L.A. has to offer, then the Sunset Strip is the obvious choice. It's just a short, two-mile drive, but you'll have the opportunity to see quite a bit of what West Hollywood has to offer in that short drive – you might even see a famous face or two along the way!
Get More Local Recommendations from Mercedes-Benz of Arcadia!
Mercedes-Benz of Arcadia is a team of locals that can fill you in on happenings and hotspots around Arcadia, whether you're looking for the best joyrides around Arcadia, CA or a great place to grab a bit to eat. Contact us to learn more about our dealership, how Mercedes me can make any day trip or road-trip a blast, or get more suggestions for things to do in the Alhambra area!