Things to Do In Arcadia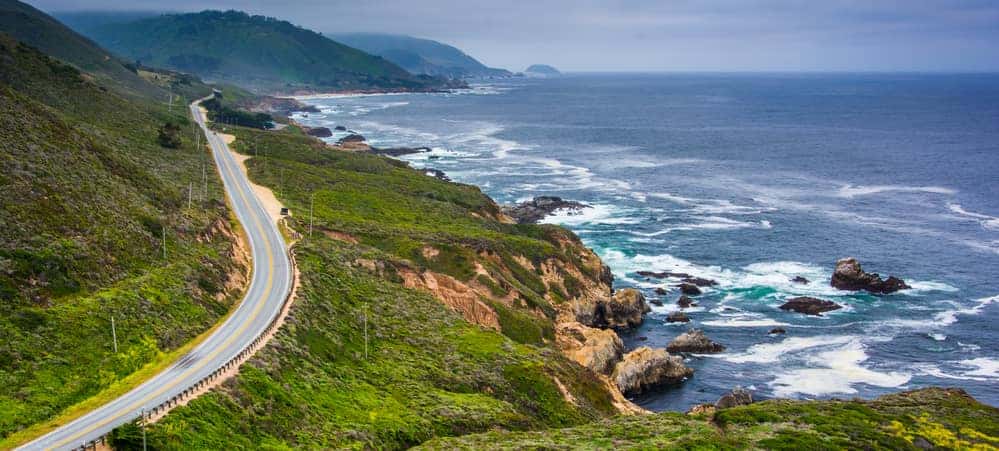 ---
---
Looking for the best way to enjoy your time in beautiful Arcadia? The sheer number of amazing options makes it hard to choose just one or two, but if you're looking to make some unforgettable memories, the events and attractions below are not to be missed. Read on for the best things to do in Arcadia according to the Mercedes-Benz of Arcadia staff!
Los Angeles County Arboretum and Botanical Garden
Journey through California history and with guided tours through the Los Angeles Arboretum's 127 acres of plants, stunning gardens and landscapes, wildlife, historic buildings, and learning spaces. You'll discover plants from around the world in the variety of garden landscapes — like serene pools, water lilies, and shaded benches in the Aquatic Garden or native Australian plants in the Rainbow Serpent Garden, and check out the Arboretum's tropical plant collections in the Tropical Greenhouse!
626 Night Market
How about things to do in Arcadia at night? This annual night market is inspired by open-air nighttime bazaars in Asia where people gather to eat, explore, and socialize. The 3-night night market events are held 10 times a year from May to September in the 626 area code region of the San Gabriel Valley, northeast of Los Angeles. Whether you're in the mood for shopping, family entertainment, or great dining, you'll find among 250 food, merchandise, and craft vendors, plus art and music attractions. Showcasing local talent including chefs, entrepreneurs, and artists, there's something for all ages to enjoy!
Santa Anita Park
Ready for one of the most exciting things to do in Arcadia? Santa Anita Park is a thoroughbred racetrack offering some of the country's biggest horse racing events during early fall, winter, and spring. Numerous prestigious races take place on the Arcadia track, including the Santa Anita Derby and the Santa Anita Handicap, and the park regularly hosts the Breeders' Cup Classic. Gather with fellow fans at the Paddock to watch the horses up-close before the race begins, or enjoy a drink at one of the track's Clubhouse Areas!
Santa Anita Canyon Loop in the San Gabriel Mountains
Serious hikers will love this all-day excursion into Los Angeles National Forest. Santa Anita Park's 9.5-mile Canyon Loop is the perfect escape from LA, leading you down (or up) the face of Mount Zion and along peaceful groves and wooded canyon streams. Of course, the 60-foot Sturtevant Falls is the main attraction — and is particularly refreshing at the end of a long hike! Don't forget a camera for capturing some spectacular views of the city, too.
Explore Arcadia with the Mercedes-Benz of Arcadia Team!
Questions about our favorite things to do in Arcadia, CA? Feel free to contact us for details, and check the Arcadia Guide from Mercedes-Benz of Arcadia for more recommendations for the best local dining, garden tours, and more. If you're in the market for a new luxury vehicle, Mercedes-Benz Los Angeles drivers can count on Mercedes-Benz of Arcadia for an excellent selection and quality auto service!