Section 179 Tax Exemption
Section 179 of the IRS tax code allows businesses to deduct the price of qualifying equipment, such as vehicles, purchased or financed during the tax year. The Mercedes-Benz lineup is an ideal addition to your business, and thanks to Section 179, you may qualify for a sizeable tax write-off on many of our models including the GLE SUV, GLS SUV, G-Class SUV, and Sprinter Vans.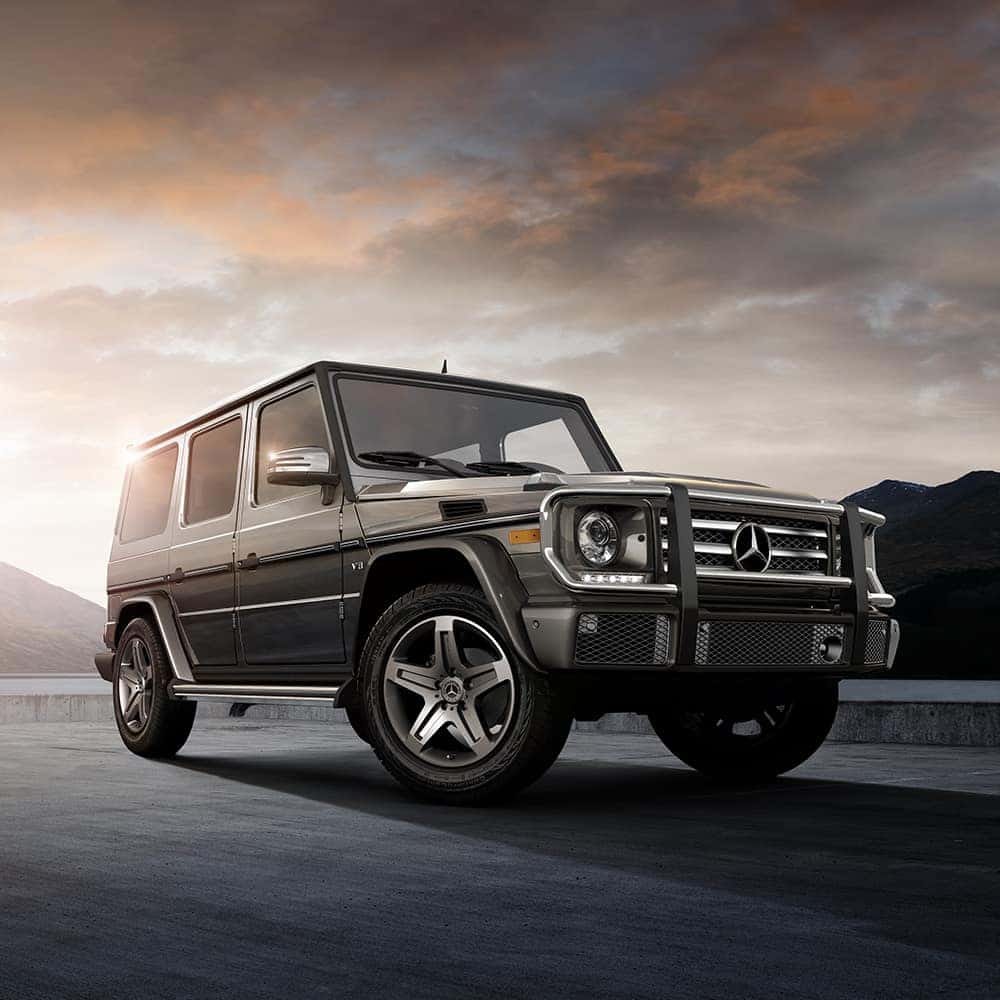 *Consult your tax advisor for specifics. Program ONLY valid on vehicles above 6,000 lbs but not more than 14,000 lbs for business use.