Mercedes-Benz Fleet Offers
Mercedes-Benz Purchase Programs in Los Angeles
We are pleased to announce the ALL NEW Business2Business (B2B) *Fleet Program-designed for small business individuals acquiring company-owned vehicles. This program delivers the privileges of a business owner with the following benefits.
Enjoy $500+ incentives in addition to any purchase and lease offers currently available.
The B2B Fleet Program includes 15 model classes with 100 variants, so you'll be able to choose the Mercedes-Benz that best suits you and your business perfectly.
Mercedes-Benz quality extends with a standard 4-year/50,000-mile warranty, with Extended Limited Warranties also available.
Plus, there are no additional steps to enroll as you'll have immediate access to these benefits.
Request more information here
If you are a member of the American Bar Association, the American Dental Association, the American Medical Association, the American Institute of CPAs, MileagePlus United, or Morgan Stanley there are special purchase programs that can save you up to $7000 on a new Mercedes-Benz.






Mercedes-Benz has partnered with hundreds of organizations and companies to offer special incentives to their employees on the purchase or lease of a new vehicle. If your organization is not currently participating we are happy to help you apply!
Scroll down for instructions on the application process. All offers and programs are for qualified customers only. Get started today!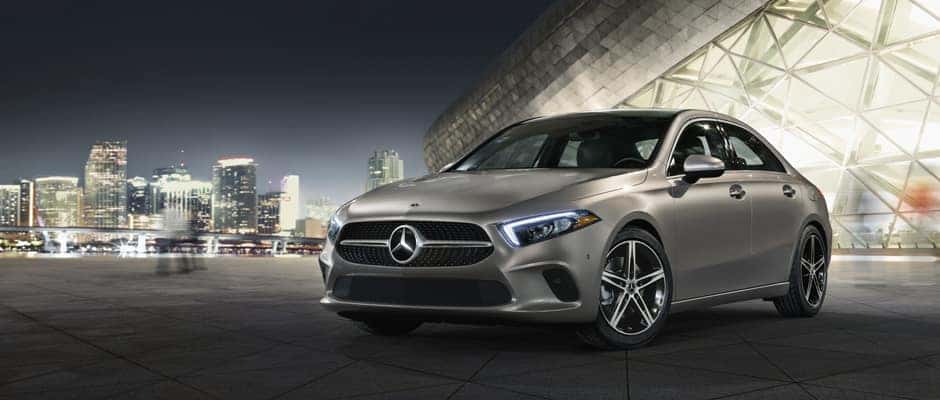 ABA Program
Choose from a selection of the amazing vehicles available from Mercedes-Benz. The C-Class Coupe, Sedan or Wagon; the all-new flagship S-Class luxury sedan; the GLK, M-Class or other SUVs; a stylish SL-Class roadster or another legendary vehicle from Mercedes-Benz! Click below to login to the ABA site and take advantage of this opportunity.
Member benefit: Save $2,000 to $4,000 on the purchase or lease of a new Mercedes-Benz. View member savings.
ADA Program
The Mercedes-Benz endorsement gives ADA members between $2,000 to $4,000 off the purchase or lease of a new vehicle. A worldwide leader in luxury vehicles, Mercedes-Benz offers more than 55 models to satisfy every driving style. Every class of vehicle will be eligible within the program for ADA members, including the popular C-Class Coupe and the flagship S-Class luxury sedan.
A luxury automotive benefit is one that is highly valued among ADA members.
AMA Program
The American Medical Association has expanded the Member Value Program to bring you more resources and savings that fit you and your practice.
Save $1000-$4,000 on the purchase or lease of a new Mercedes-Benz vehicle More than 55 models to satisfy every driving style Choose a rugged SUV, luxurious sedan, stylish coupe, BlueTEC® clean diesel model or a fun to drive smart car.