How to Check Transmission Fluid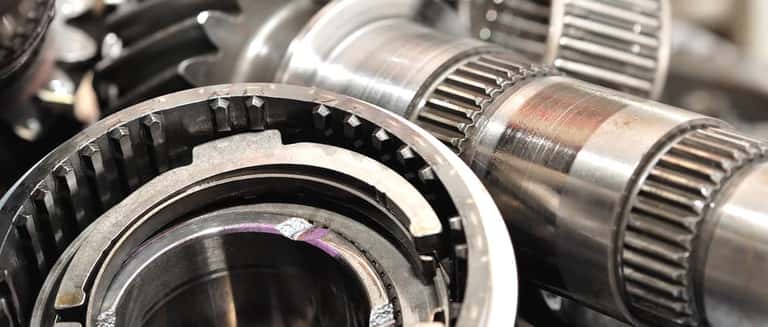 Like your oil and coolant, your transmission fluid is an essential part of regular maintenance. Checking it regularly will ensure it's at the correct level and that there's no debris that could indicate an issue with the transmission, which could lead to a critical failure.
Simple Steps to Checking Your Transmission Fluid Levels
Whether you drive to Los Angeles or your commute takes you out to Pasadena, your transmission is working hard. Make sure it has adequate lubrication with the following steps:
Locate the Dip Stick: The transmission fluid dipstick should be located around mid-engine. In many vehicles, it's red to differentiate it from the oil dipstick. If you can't find it, refer to your owner's manual for the location.
Take the Car Out of Gear: Put your vehicle in neutral or park, set the parking brakes, and chock the wheels with wheel chocks, a brick, or a piece of wood to keep it from rolling.
Turn the Engine On: The transmission fluid should be warm, so allow the vehicle to run for a couple of minutes before you check it.
Remove the Dipstick: Pull the dipstick out and examine the pinkish fluid on the end.
Look at the Fluid: Rub some of the fluid between your index finger and thumb to check for debris then smell it to check for an unusual odor. If the transmission fluid looks or smells burned or you notice any debris, schedule a service appointment to have the fluid drained and changed.
Clean the Dipstick: With a clean, lint-free cloth, wipe the dipstick clean and replace it. Remove it again and, using the etched lines near the end, check the fluid level.
Add Fluid: If your transmission fluid is below the 'full' line, add enough fluid to bring it up to fulll. Don't overfill!
Checking your fluid levels is a simple service task that can be completed without leaving your home in Los Angeles!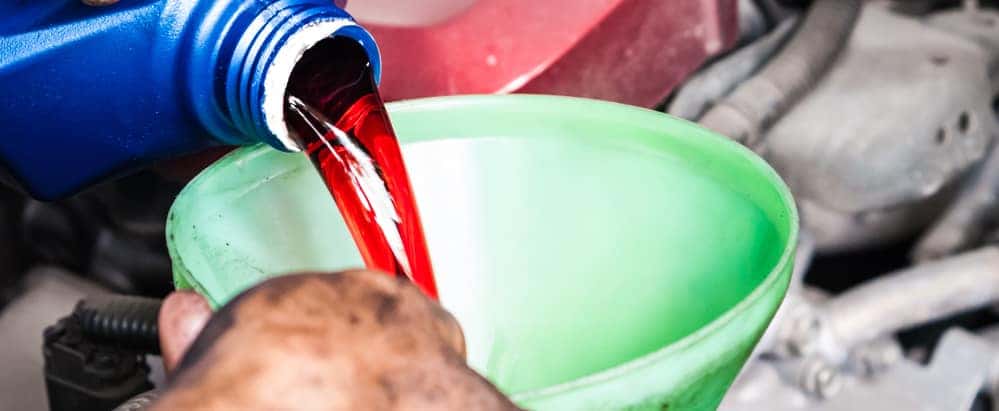 Trust Mercedes-Benz of Arcadia With Your Service Needs
If you need assistance with any of your automotive repair or service projects, or you just prefer to leave it all to the professionals, contact the experts at Mercedes-Benz of Arcadia in Arcadia and take advantage of our service specials and convenient appointments scheduled around your service needs.