All New 2021 S-Class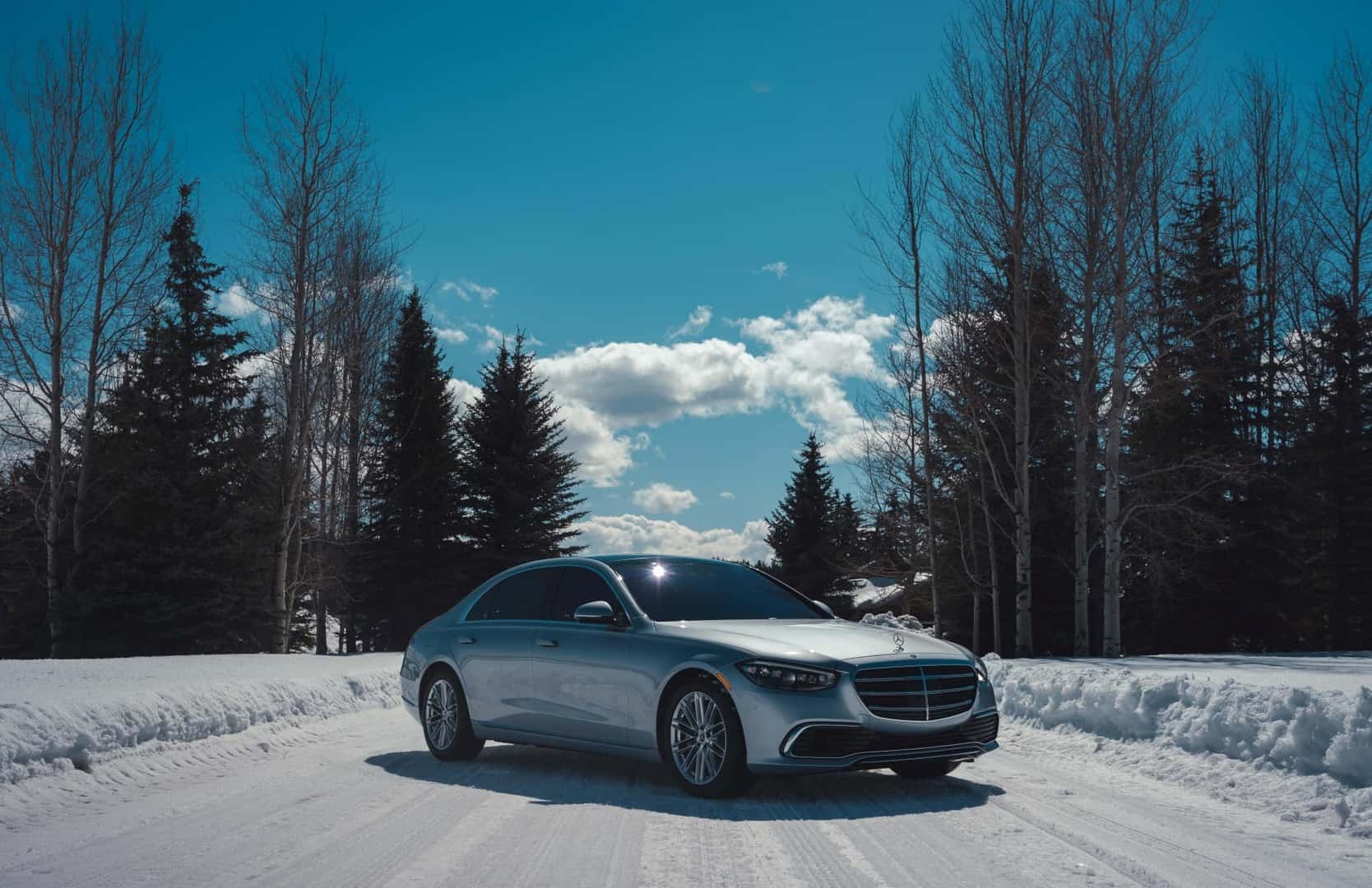 The first new S-Class sedan in 8 years is redesigned for 2021. It's comfort and innovative safety technologies makes the S-Class the unparalleled luxury sedan. The spacious interior invites you to relax while it's innovative rear airbags provides safety and protection, making this S-Class even safer than before. The new generation multimedia system is now geared towards you, thanks to an intuitive 12.8-inch OLED media display. The MBUX augmented reality heads-up display provides important information to your field of view and helps you keep an eye on what's ahead. The new S-Class exterior also has innovation written all over its face. The digital light headlamps and flush door handles conveys an aesthetic appeal and ensures an overall impression of elegance.
Fill out the form below to reserve yours now!