Coronavirus Preventative Measures: How to Disinfect Your Luxury Vehicle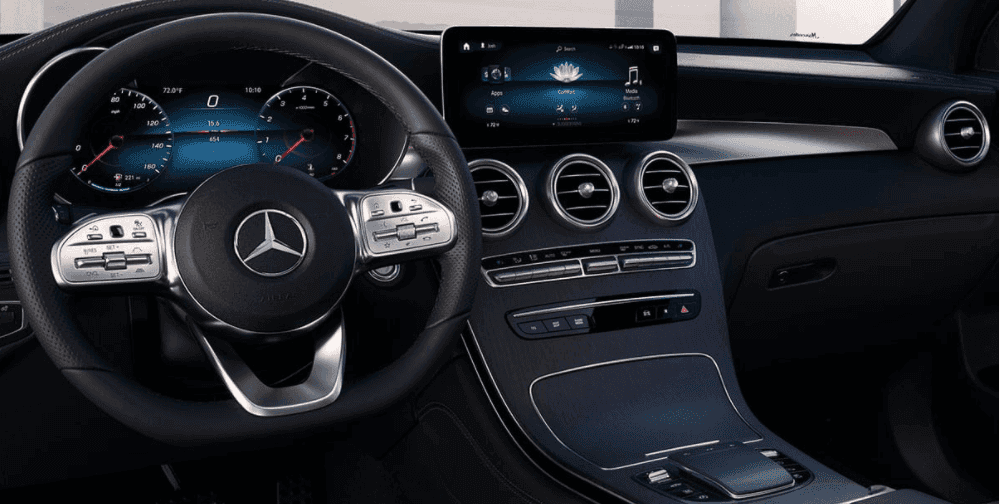 ---
---
As Arcadia and its surrounding communities navigate the Covid-19 outbreak, we are all adjusting to "new normals." Many are rethinking the way they approach their everyday activities, like taking their car out to run errands. When you need to take your vehicle out to pick up groceries or just to fill up on gas, an important Coronavirus preventative measure is to disinfect it when you return home. Mercedes-Benz of Arcadia cares about the health and safety of our community; in this guide, we'll provide tips for disinfecting your vehicle, as well as some information on what types of products are not safe to use on luxury interiors.
Disinfecting Hard Touch Surfaces
Disinfecting your vehicle each time you venture out in Los Angeles or Pasadena is an essential component of Coronavirus preventative measures. For non-leather, hard touch surfaces like your cupholders, air vents, and any non-touchscreen controls, an alcohol-based disinfectant wipe will work just fine.
Cleaning the In-Vehicle Touchscreen Display
Avoid using alcohol- or ammonia-based cleaning products or wipes on your vehicle's touchscreen display, as these can stain or discolor the touchscreen surface. Instead, you can dampen a soft, clean cloth with lukewarm water and lightly wipe the screen (make sure the cloth is damp, not soaking). Or, you could use a computer screen cleaning product from an office supply or electronics store.
How to Safely Disinfect Leather Surfaces
As you move through your vehicle's interior to disinfect it as part of Coronavirus preventative measures, Mercedes-Benz Los Angeles drivers will want to be careful not to harm the high-grade leather surfaces in the cabin. We recommend a water-based disinfectant like a mild, diluted, and fragrance-free soap to clean your leather interior while maintaining the integrity of the materials.
Prepare your solution: Take a mild, fragrance-free soap and dilute it with lukewarm water.
Before getting started, use a soft bristle attachment on a vacuum cleaner to lightly take away any dust, dirt, and debris that may be sitting on the surface of your upholstery; removing it beforehand will prevent it from scratching the leather when you start wiping down the interior.
Dip a soft, clean cloth into the mixture of soap and water. You want the cloth to be damp, but not soaking.
Use the dampened cloth to gently wipe down your seats and all of the other leather surfaces within your vehicle, paying special attention to high-touch areas like the steering wheel, armrests, and center console.
Finish with a dry, soft cloth to wipe down any damp areas.
What Products Should You Avoid Using in Your Car?
While products containing bleach or hydrogen peroxide are great for disinfecting surfaces in your home, they should never be used in your vehicle. They can make upholstery that was once luxuriously soft feel dry and uncomfortable, and there is an added risk of causing discoloration and even cracking. As we noted above, you should also avoid the use of ammonia-based cleaners inside your vehicle.
Learn More With Mercedes-Benz of Arcadia
Alhambra drivers with any additional questions about how to safely disinfect their luxury vehicles are welcome to contact us at Mercedes-Benz of Arcadia. Our team continues to be here for you through good times and bad; if you're unsure whether a product you have is safe for your car, a service representative can help. When it comes to your Mercedes-Benz coupe, sedan, or SUV, it's better to err on the side of caution, so don't hesitate to give us a call at 844-268-6193 when you need expert advice.